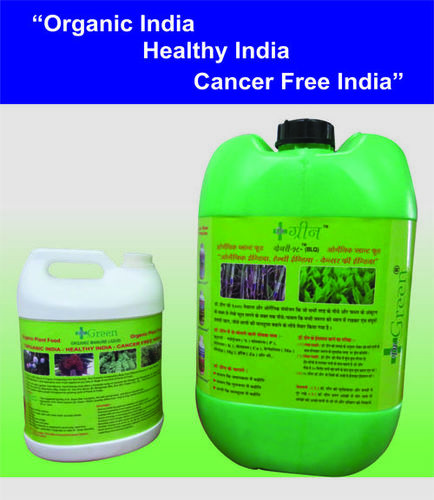 Product Description
RETURN TO THE ORGANIC FOOD IS NOT JUST A NEW TREND, IT IS RETURNING TO THE TRADITION
CURRENT SCIENCE HAS SPOILED EVERYTHING LIKE: LIFE OF FARMERS, LAND FERTILITY, AND ENVIRONMENT & HEALTH OF THE SOCIETY.
SINCE LAST 50 YEARS WE ALL ARE SURROUNDED BY SO MANY MYTHS CREATED BY CHEMICAL SCIENCE LIKE WITHOUT UREA,D.A.P.,ZINC,SULFUR,POTASH,INSECTICIDES, FUNGICIDES,PESTICIDES,WEEDICIDES ETC FARMING IS IMPOSSIBLE.
TO PROVE THEM ABSOLUTELY WRONG SOMEONE HAS TO BREAK THIS FRAME AND LEAD TO THE RIGHT DIRECTION OF FARMING AND TO SAVE THE HEALTH OF SOCIETY.